Eloquent comment on Egypt from an Alicia Keys →
Thought this summed up the powerfully hopeful thoughts the brave protesters in Egypt are inspiring.
5 tags
Working in progress: Pondering Gendered...
Born without limitation Well that's not true Made to feel I could do Anything Run the country Change the world As for gender I don't remember Except keep your knees together  If you're wearing a skirt. Instead there's pressure Not measured against gender To do well, Be strong To stand out, Get on But wait… I recollect It's my job to care To...
50s Film of Robin Hood's Bay →
Gorgeous little film capturing Robin Hood's Bay and its surroundings in the mid 50s, while the changes are obvious, much of the magic of the place still remains.
5 tags
Snow Anxiety
We've had an incredibly lengthy period of freezing conditions and heavy snow. Our back yard has a constant 8" on the walls, flower pots and anywhere we haven't trampled, as it melts slightly and settles we get more inches on top. Yesterday I walked to collect my new bike and it was hard work with most pavements covered in a couple of inches of ice, slush and snow. By the early...
31st October 1975
It has been an epic weekend. On Thursday I travelled to Robin Hood's Bay to visit my Grandma's house for the last time before it is sold. The house clearers were due 1st thing Friday morning so after a last meal around the dining room table we set about salvaging the last of what we wanted to keep. Such a strange feeling as so many things were filled with memories that these last...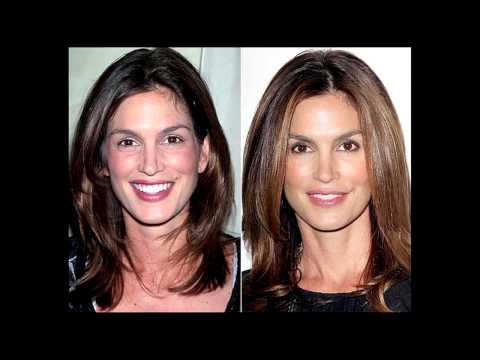 5 tags
A wonderful way to begin the weekend
I had a wonderful dream last night: I was at the Coastguard Station in Robin Hood's Bay, my Dad and Grandad were there. It was evening, I had just passed my driving test and bought a little old banger of a car (something like an old Lada with cream and green paintwork). I decided I wanted to use my new found freedom to drive to Whitby to rent a video and get some food. The last thing I...
Life Roles
I have been thinking a lot about the roles I play in my life. At the moment I seem rather stuck in the role of facilitator, partly because that's my job but I seem to have been facilitating in my personal life recently because that is what is required of me. It is exhausting but inescapable and necessary.  I want to surrender to the chaos but I won't. I look forward to the day when...
4 tags
1 tag
A Poster by Jeremy Deller, Scott King and William...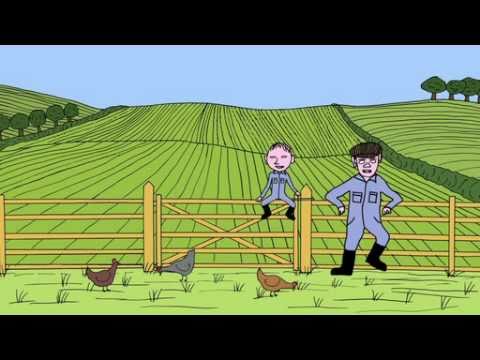 4 tags
My dreams
I've been having wildly vivid dreams recently, revisiting old dream territory: I dreamt that I could fly (not dreamt that for years!) but that I knew I wasn't dreaming so I was flying in real life. Such a sense of elation and capability. I dreamt about my Grandma's house (a common setting for my dreams but I don't usually dream about the whole house, just the living room)...
7 tags
Reading Animal Dreams
I'm reading Animal Dreams by Barbara Kingsolver and I am blown away. Perhaps it is perfect timing to read this but it covers so many theme that feel like the threads that make up my life: The predicament of family, and being a carer Watching our elderly relatives slip into dementia How do we follow our moral compass and live the life we want to? How can we be a decent human being amongst...
"The very least you can do in your life is figure out what you hope for. And the..."
– Animal Dreams, Barbara Kingsolver, Abacus (London) 2001, p299
"What keeps us going isn't some fine destination but just the road you're on, and..."
– Animal Dreams, Barbara Kingsolver, Abacus (London) 2001, p224